Our Team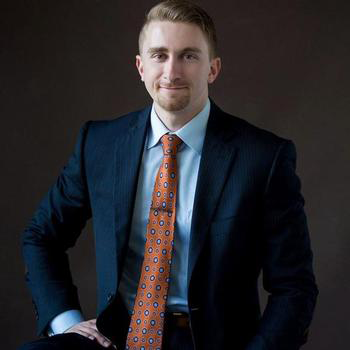 Justin LeRette
Founder, Director of Investments
Justin grew up as a Sonoma County local. Justin graduated Sonoma State University with a Bachelor's in Business Management. After a successful start in the industry he decided to open his own business and office "JL Financial & Insurance Solutions" in order to better serve his clients and the community. He has become one of the leaders in the industry in the past 9 years in our area.
Justin is a member of the Million Dollar Round Table (MDRT), The Premier Association of Financial Professionals®, a global, independent association of the world's leading life insurance and financial services professionals from more than 500 companies in 70 nations and territories. MDRT members demonstrate exceptional professional knowledge, strict ethical conduct and outstanding client service.
Justin enjoys all things outdoors and loves to spend his free time at the lake. He is passionate about helping others achieve financial freedom and success.
Kyla Fields
Client Service Assistant
Kyla is a Sonoma County local and currently expanding her educational objectives. She has a dream of making an impact in the community. She enjoys helping others reach their goals in order for them to achieve happiness and a sense of freedom. Kyla is very family oriented and enjoys spending her free time volunteering and working in the community.